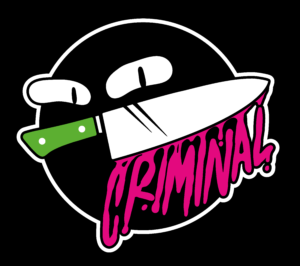 I produce and host a monthly improv night and podcast called Criminal, at which one comedian must work out which of the other three comedians onstage has committed a terrible crime.
The night happens at Kings Place in London, and up-to-date gigs can be found in the Gigs section of this website.
I produce the night with a friend, a pal, and a good man – his name is Joel Gatehouse. We have hosted performers including Miles Jupp, Marcus Brigstocke, Josie Lawrence, Cariad Lloyd, and Joseph Morpurgo.
Here is some preview coverage in The Guardian of Criminal's inaugural night in January 2015.
And here are some snaps of the night in full swing.